Hindu
Women
Protection
Centre
Uncompromised Credence
Hindu Munnani was started to defeat the atheist propaganda
Uncompromised Reliance
Communist activities have flown in most parts of Tamil Nadu.
PROTECT WOMEN
TO SAFEGUARD OUR WOMEN.The Hindu Front in Tamil Nadu has been campaigning for the protection of Hindu women, especially against Lavjikat in various parts of the country.Targeting young women in particular, Muslim youths deceive and convert to Islam, then divorce them and go on to marry another woman.
"To protect women in times of war, we must first make sure women receive equal rights in times of peace."
The parents of the victim refuse to return home. The victim, who has no other choice but to know where to go, is remarried to another Islamist as a second or third wife. They live in fear of being divorced as talaq talaq. Women are sometimes pushed into prostitution. Some commit suicide.True love is sacred. It is love only if we understand each other and live together without breaking up for the rest of our lives.But, Love Jihad is the deception of saying that there is no caste, no religion for love and that I will get married only if I change my religion.Is it true love if you have to marry a convert? Millions of rupees are being spent on Love Jihad.A Muslim young man is paid for a luxury bike, hand cost.
Uncompromised Belief
Always at service for the country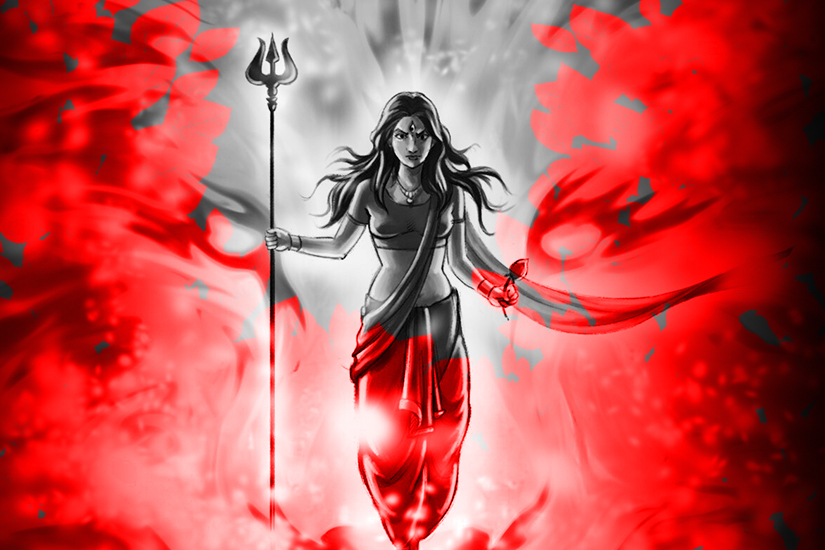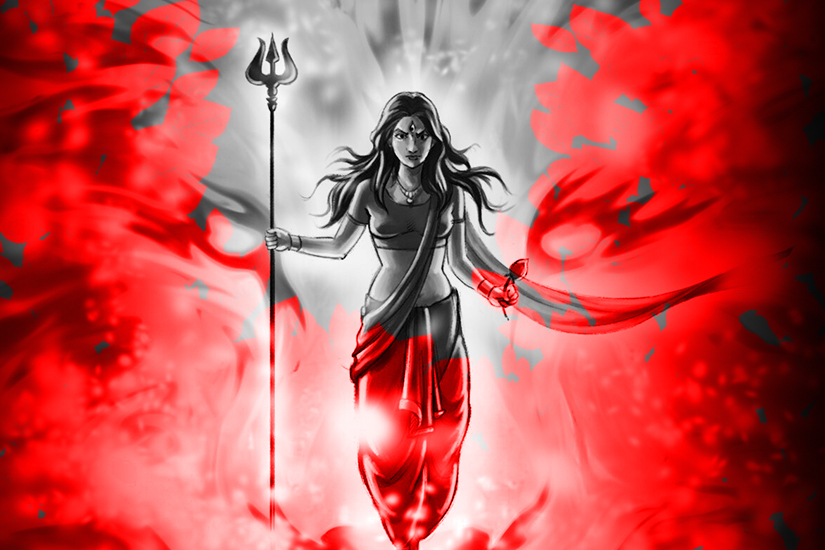 Uncompromised Self-confidence
Feel the Power of Nation
"Hindu Pengalai Kappom; Madamatrrathai Thadupom"
We will protect Hindu women; We will prevent conversion
CENTER FOR WOMEN
The Center for the Protection of Hindu Women was created to protect Hindu women from such conspiracies.The Hindu Women's Protection Center is working on the great task of rehabilitating thousands of converts in Tamil Nadu, women who have been deceived in life and reuniting them with their parents.
FOR SAFETY OF WOMEN
Many women and girls who experience physical and sexual violence still lack access to quality multi-sectoral services. These services are essential as they provide much-needed support to survivors of violence, by keeping them safe, providing health care for their injuries, responding to their sexual and reproductive health needs, including provision of post-rape care and counselling, and facilitating their access to the police and justice system. we aim at providing care to these women thorough Hindu Munnani
MEET THE NEEDS OF WOMEN
HM womens protection wing is working to improve the quality of, and increase accessibility to, coordinated services and responses to violence against women. We will work with partners to reach a shared understanding at the global level on the range of services and responses required and the corresponding standards and/or guidelines for the provision of the services that are considered essential to meet the needs of women and girls subjected to violence. This includes their access to police and justice, health-care and other support services. We are doing this through Hindu munnani members and volunteers.
Always in divinity and National service